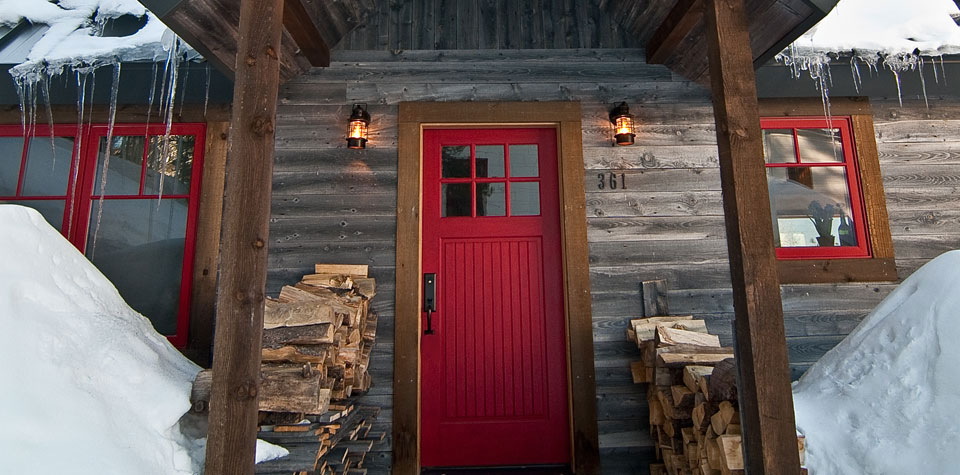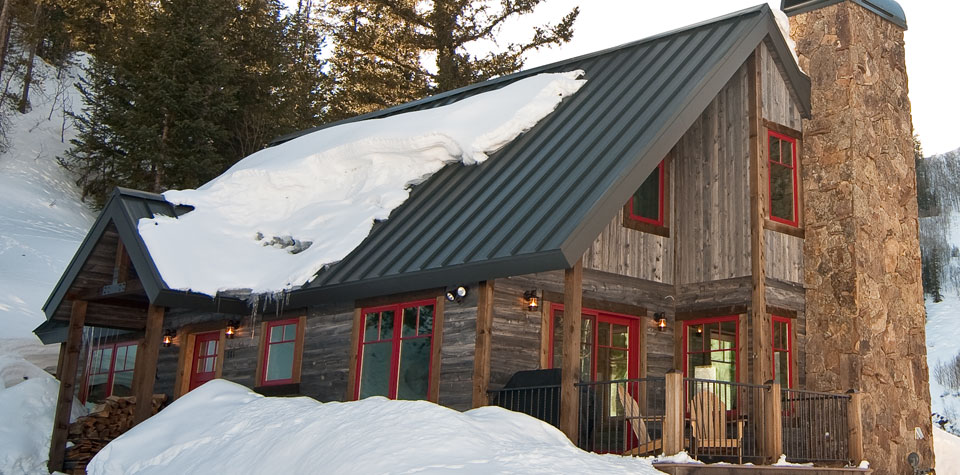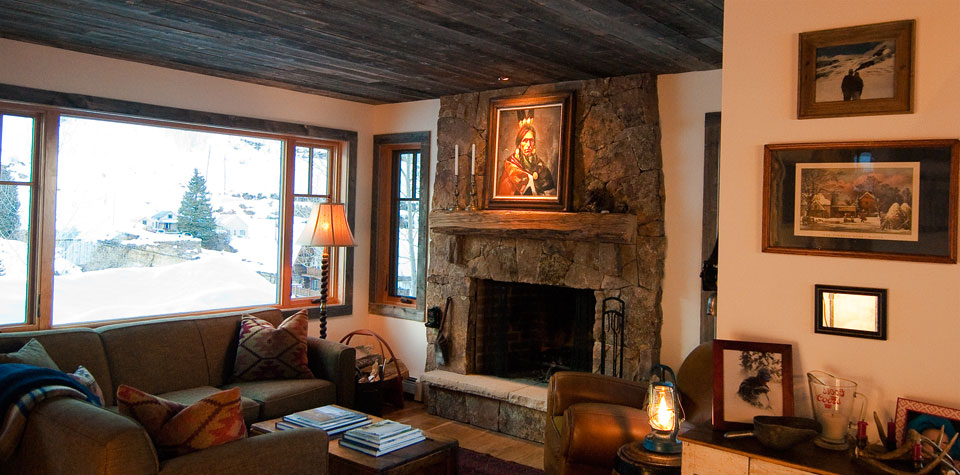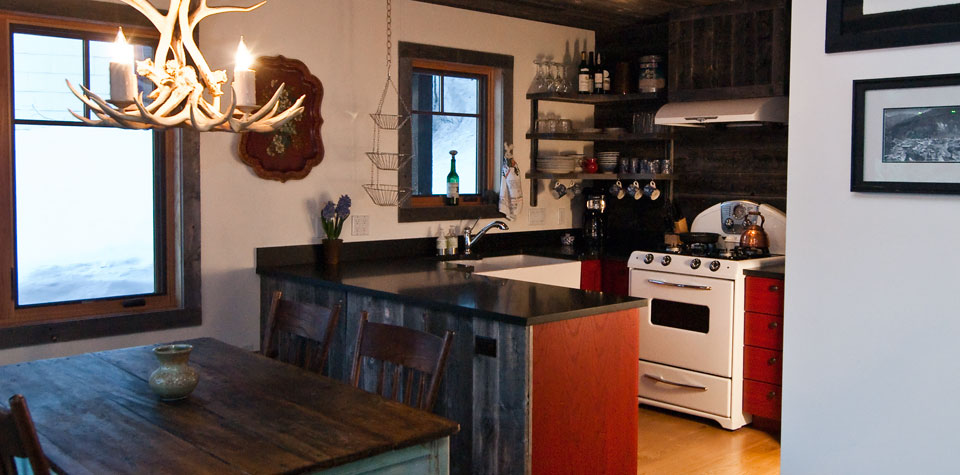 Burke Harrington Construction was established in Vail, Colorado in January of 2000 and offers general contracting services for a variety of building projects including custom building for both residential and commercial use, additions, remodeling, and renovations.

Burke Harrington, principal partner, has worked in the construction and building development business for nearly 20 years and personally oversees all projects from blueprints to interior finishes.

A 1985 graduate of Phillips Academy in Andover, MA, Burke attended The University of Massachusetts, Amherst. He completed course work for a degree in Business Administration in 1989. Burke first moved to Vail in 1992 and spent several years working as a frame carpenter on job sites throughout Eagle County. He completed the Colorado State University at Denver Construction Management Certification in 2003.